Your Windshield is our Specialty.
Call Today


678-341-5582
get a free estimate
Georgia Auto Glass realizes the importance of having an unbroken and clear windshield. Many drivers may not understand the critical role that windshields and automotive glass play when it comes to protecting you and your family. Car windshields in Georgia area act as a protective layer between the outside elements and the inside of your car. This is also true with large vehicles and RVs since they have much larger windshields. They also provide support for your vehicle's roof. It's very important that auto windshields are put together properly at the manufacturing center to ensure that your car, as well as your passengers, are protected properly. In fact, manufacturers must guarantee that the car windshield is quality before it can be installed on a vehicle. Georgia Auto Glass is part of the American Mobile Glass Repair Network.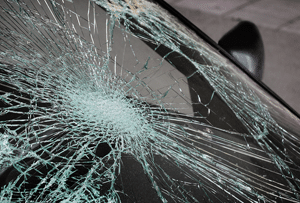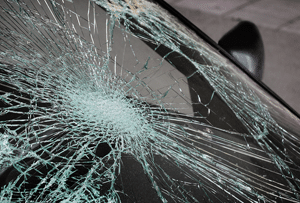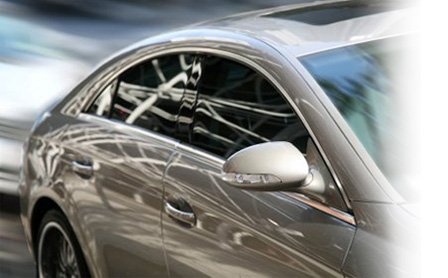 Safety Glass Installation
Modern windshields and other forms of auto glass are composed of specially-engineered materials with a special coating to prevent harmful UV rays from entering, components to melt ice and snow, and shaded areas designed to protect the driver and passengers from glares. Georgia Auto Glass understands that auto glass and truck glass is not only composed of simple glass materials. Instead, car glass and truck glass is made from laminated safety glass that has two layers of glass around a protective layer of polyvinyl butyrate. This is the glass material that is used on all modern cars and trucks.The polyvinyl layer will help to protect you and your passengers if you are ever in a wreck. If the windshield shatters, the glass pieces will stick to the polyvinyl material. This helps to decrease injuries caused from sharp auto glass flying around.
Heat strengthened safe auto glass may be used on your car or truck as well. This is generally used on back windows instead of the car windshield or truck windshield. Heat strengthened auto glass is sometimes also referred to as tempered glass. Upon impact, tempered glass will crumble into pebble pieces instead of shattering and injuring individuals in the backseat of your car or truck.
Georgia Auto Glass would like for our customers to know that the laminated glass can be repaired, but tempered glass cannot be. Damaged tempered glass must be replaced. It's not possible to fix the damaged tempered glass since it crumbles into pieces when it's been broken. We offer safe glass installations for replacing damaged windshields or back windows of cars and trucks.
Auto Glass Replacement
Sometimes, a windshield repair will be all that's needed to get your windshield back in working order. But, if the damaged windshield is beyond repair, windshield replacement will be needed. How do you know if your windshield is beyond repair? Windshield cracks can begin as tiny needle head spots which can be caused from temperature fluctuations, mechanical stress, rocks, or storm damage. If these window cracks are left untreated, the crack will grow larger and deeper. After some time, a windshield repair won't be able to take care of the crack. Instead, you will need windshield replacement.
Auto Glass Repair
Georgia Auto Glass uses special resin materials when they do windshield repair work and auto glass repairs in Georgia. The resin material we use is polished and provides exceptional structural strength for your auto glass. We guarantee that you will be pleased with our auto glass repair services. We hope that our glass repairs will help to prevent you from having to have your entire windshield or front windows replaced on your car or truck.
Please contact Georgia Auto Glass at 404-396-7068 for a free glass repair quote. We're looking forward to helping you get your car or truck looking its best again as well as providing your family with the protection they deserve.
Average rating for Georgia Auto Glass is 4.96 stars of 5 stars – based on 29 reviews
Friday afternoon I needed to get my windshield replaced immediately. Ray called me back quickly with a very reasonable quote for installation at home. He worked me into the schedule and Jesus was there the next day. 24 hours, I'm all set!! Very professional and… Read more "Windshield Replacement in Lawrenceville, GA"
Cindy C. - Lawrenceville, GA 30043
Used them three times over the years. They are not the least expensive in the industry, but very competitive, and their products/services are impeccable. Went for a low bid windshield replacement last time around, and ended up calling Georgia Autoglass to install a new high… Read more "windshield replacement in Lawrenceville, GA"
John - Lawrenceville, GA 30043