Automotive Glass Repair and Replacement
Call Today


678-341-5582
Our glass repair company knows that small chips and cracks in your car's windshield, passenger windows, and mirrors can seem like a minor issue. They seem like issues you can easily ignore. This should not be the case! If left untreated, these minor glass repair issues can turn into a dangerous situation for you and your passengers. Save yourself time, hassle, and cash by having our auto glass repair company replace of your broken windshield, and damaged passenger windows as soon as possible.
It's possible to repair a cracked windshield if the crack is 6 inches or less. If the windshield crack has spread, or is any longer, it will need to be replaced. Our auto glass company conveniently offers both vehicle glass repair and auto glass replacement services for individuals in the Suwanee, Alpharetta, Duluth, Cumming, GA areas. Our auto glass repair and glass replacement services are affordable, so you don't have to drive with damaged car glass for very long.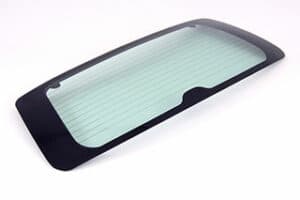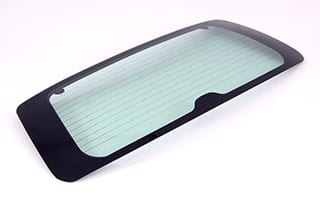 The auto glass repair process itself is extremely straightforward, and our glass company even offers mobile glass repair services so we can come directly to your location—whether it be at home or at work. After determining your damaged windshield must be replaced our technician will carefully remove your old windshield and install a new one. Our technicians are specially trained and follow all of the required industry standards for the proper installation of your new windshield.
It's absolutely critical that you get broken windshields fixed quickly. It's been proven that vehicles with damaged auto glass are much more likely to have passengers with severe injuries. This is because damaged auto glass shatters much more easily upon impact. Save yourself and your loved ones a lot of grief and pain by having your windshield cracks and other auto glass problems addressed as soon as you can.
Please call us at 678-341-5582 or fill out our online contact form to schedule an appointment today with our glass repair company. Georgia Auto Glass looks forward to helping you!
Average rating for Georgia Auto Glass is 4.96 stars of 5 stars – based on 29 reviews
Ray helped me set up an appointment to replace the back glass on my jeep's hardtop. Everything worked out great and he was the only company that could help me with that! Thank you so much for your great… Read more "Jeep Hardtop Glass Replacement"
Heather H.
Bruce P. - Duluth, GA 30097